BOTE (boat cover) - different colours
---
We will gladly inform you as soon as the article is available again.
sustainable colorfull daypack made out of old boat-cover
The BOTE is an elegant backpack made of recycled fabric. It can be attached to our front rack for Brompton in one easy step.
The strap system can be easily and securely stowed away.
In the 10 litre main compartment is an additional compartment for documents. On the front there is an additional compartment where small items such as wallets or keys can be stowed. The two side compartments are well suited as bottle or lock holders.
For increased visibility and safety, reflective strips are provided on both sides of the bag.
Our raw material comes from saddleries, it is leftovers from boat covers. The materials are new and would be discarded if we don't process them. Traces of creases visible on the product are not an exclusion criterion for us, but part of the history of the material. Such visual features add an individual charm to your bag (similar to jeans), which is part of our design concept.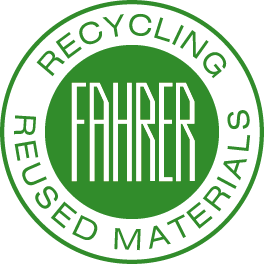 Features:
fabric: boat cover
colour: different colours
water resistant construction
capacity: 10L
dimension: 32 x 27 x 11 cm
Compatible with the FSX-Standard