Welcome to FAHRER Berlin!
---
Products to protect the sensitive parts of the e-bike from the pioneers of the E-Bike Accessories.
---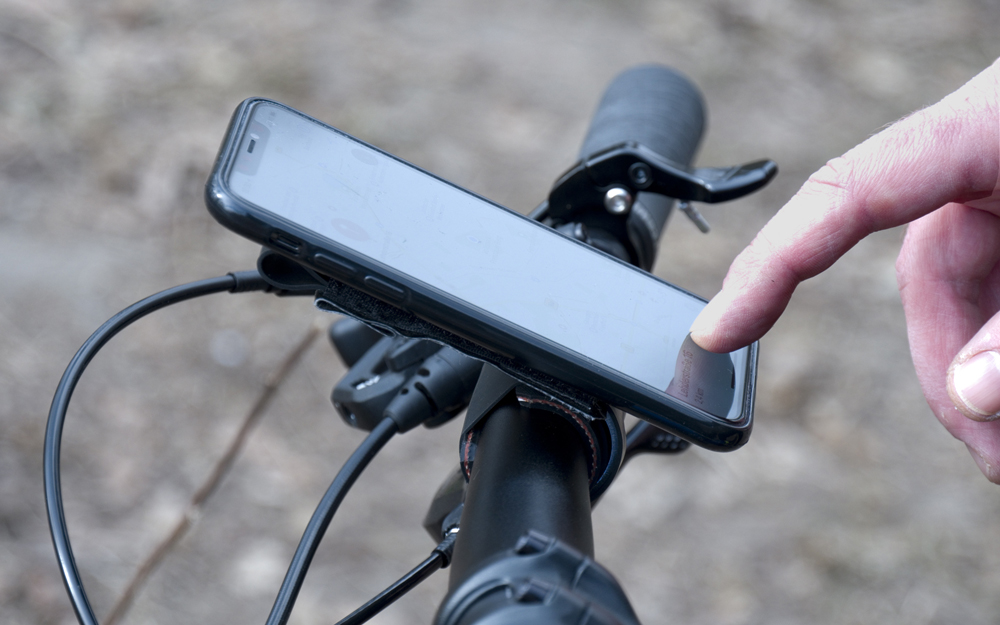 Smartphone Holder and Cases for iPhone, Samsung and other.
---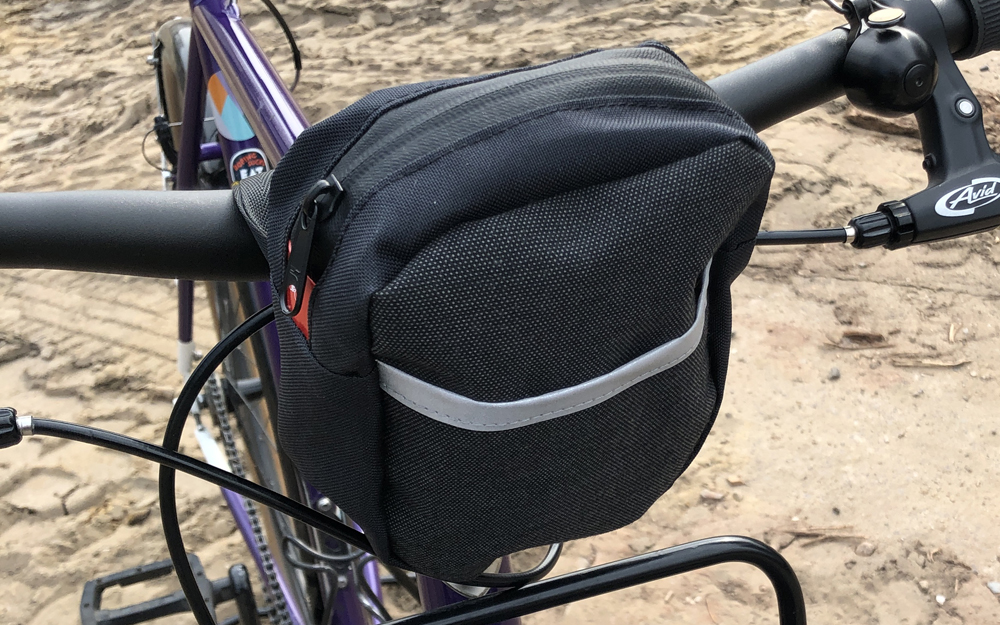 Custom frames pocket with flexible mounting option.
---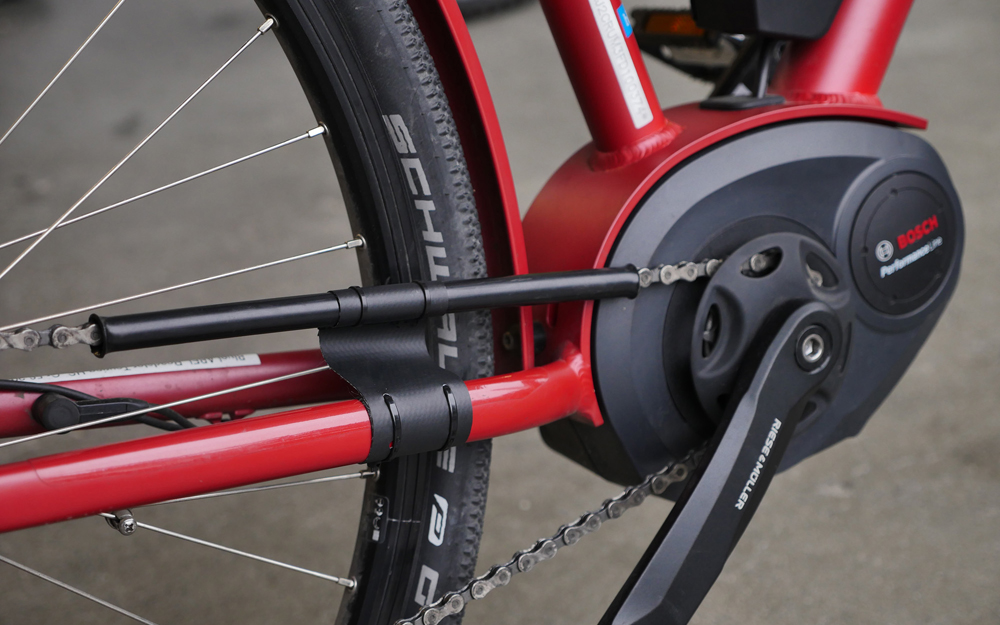 Simple and efficient chain guard works with internal gear hub and with derraileur system.
---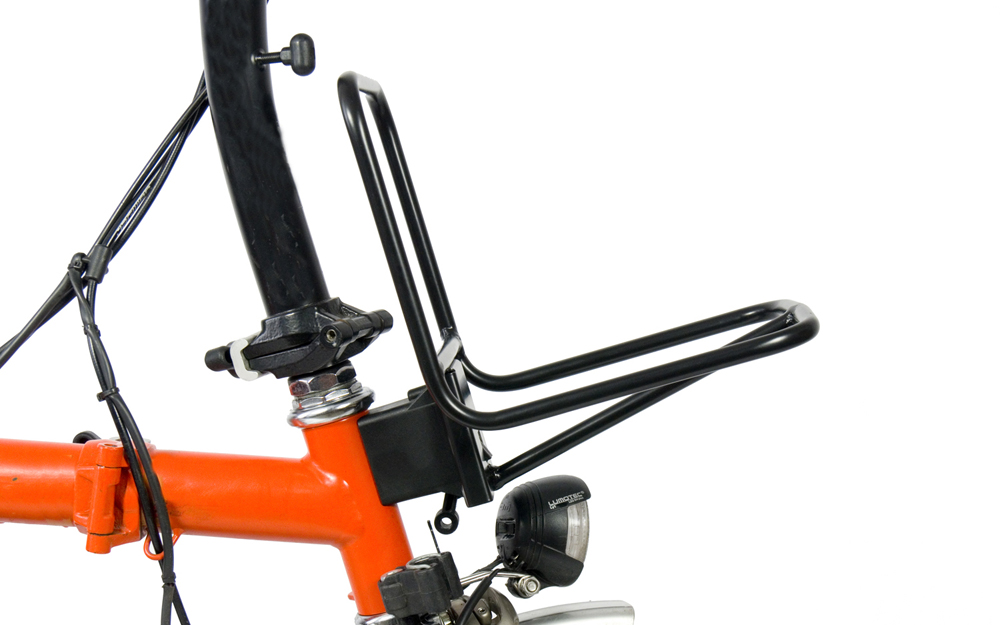 Practical carrying handle suitable for Brompton folding bicycles.
---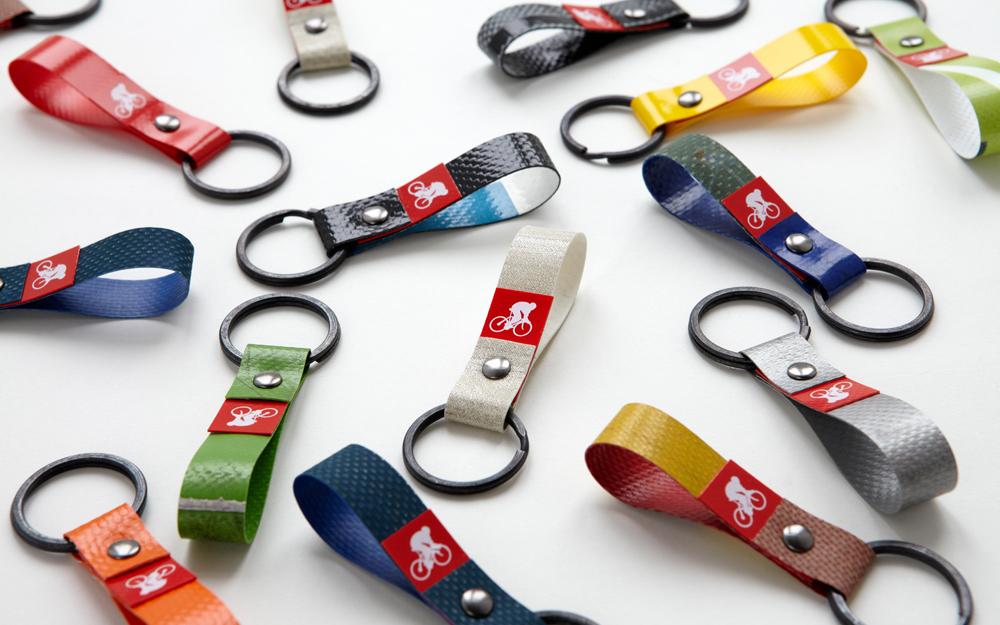 Green marketing articles for your company. Made of recycled materials.
---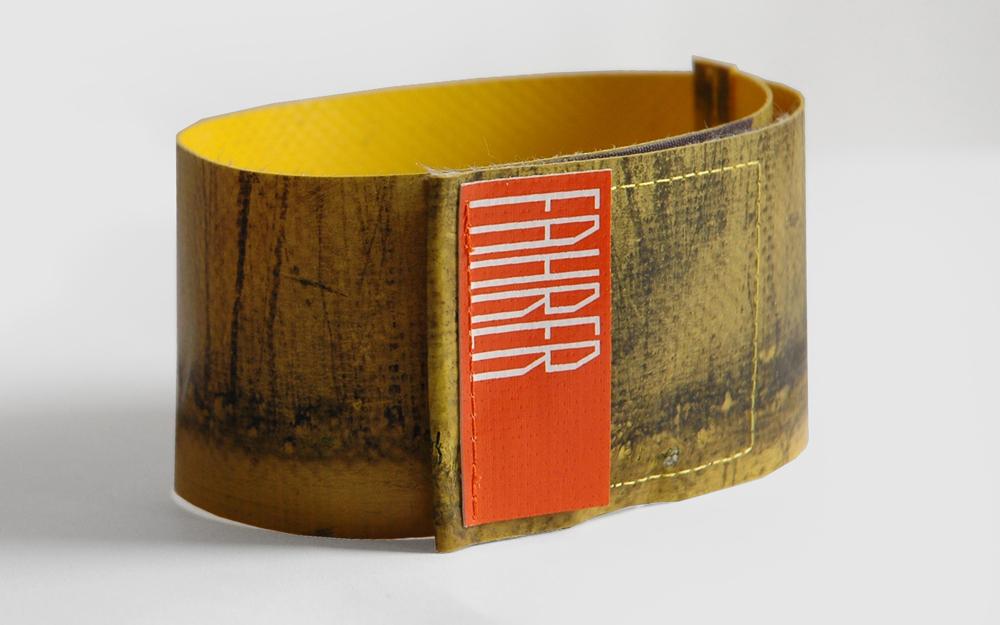 Learn more about our history and the things that drive us.
---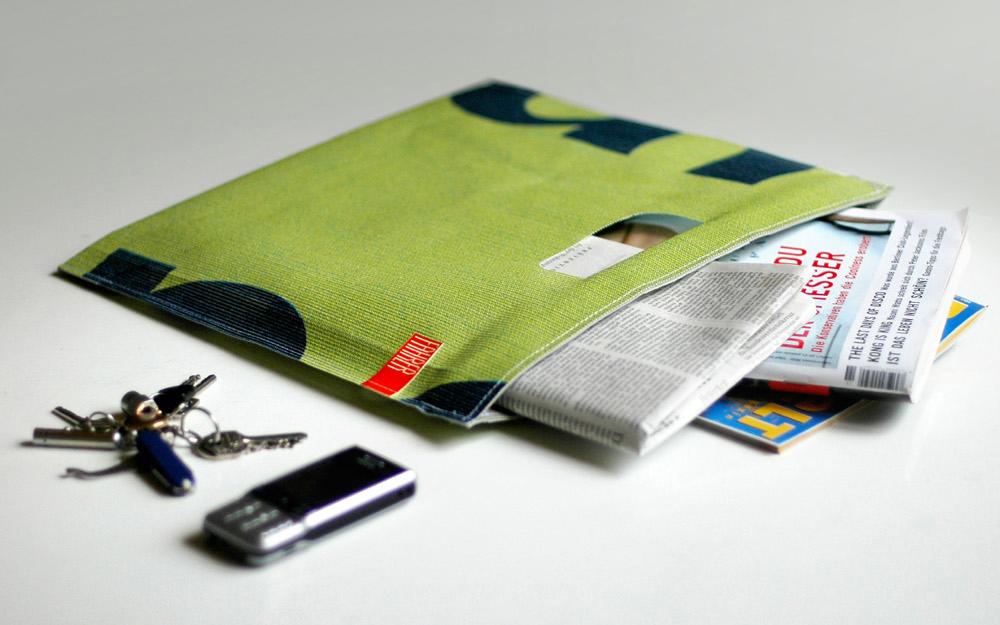 All information on the world of FAHRER Berlin.