Individual and green products for your marketing
---
We develop and manufacture individual and sustainably produced marketing articles for your company. For us sustainable means conserve ressources and social engagement.
For the products we recycle in-house materials such as advertising banners or truck tarpaulins.
You will find an overview of our products in our current catalog.
Fabrics used by us
---
used boat cover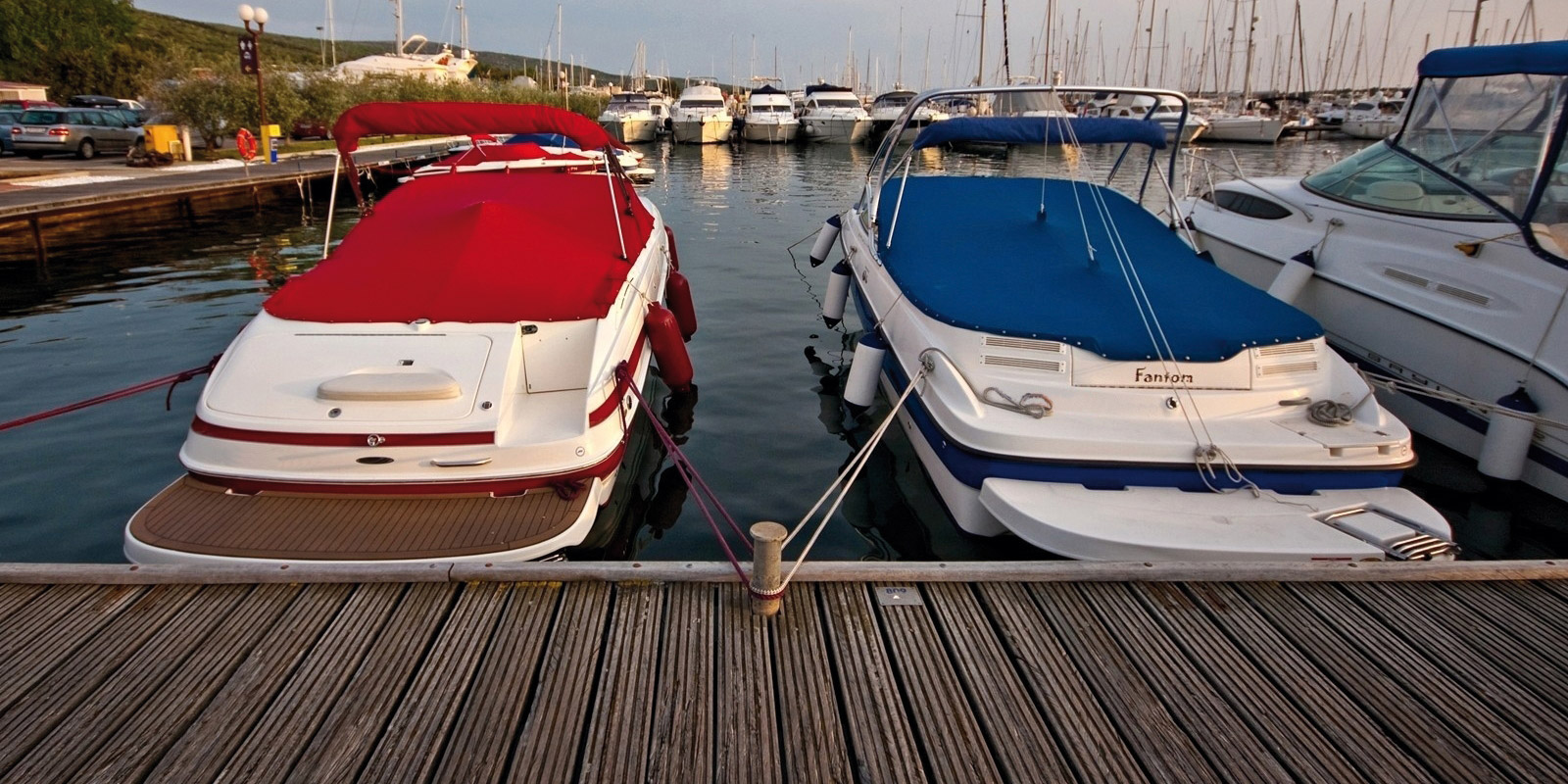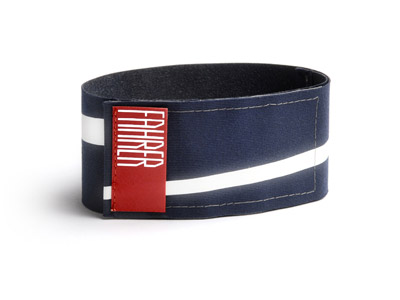 We use custom-made bootspersenning to create individual neck straps with high wearing comfort.
recycled truck tarpaulins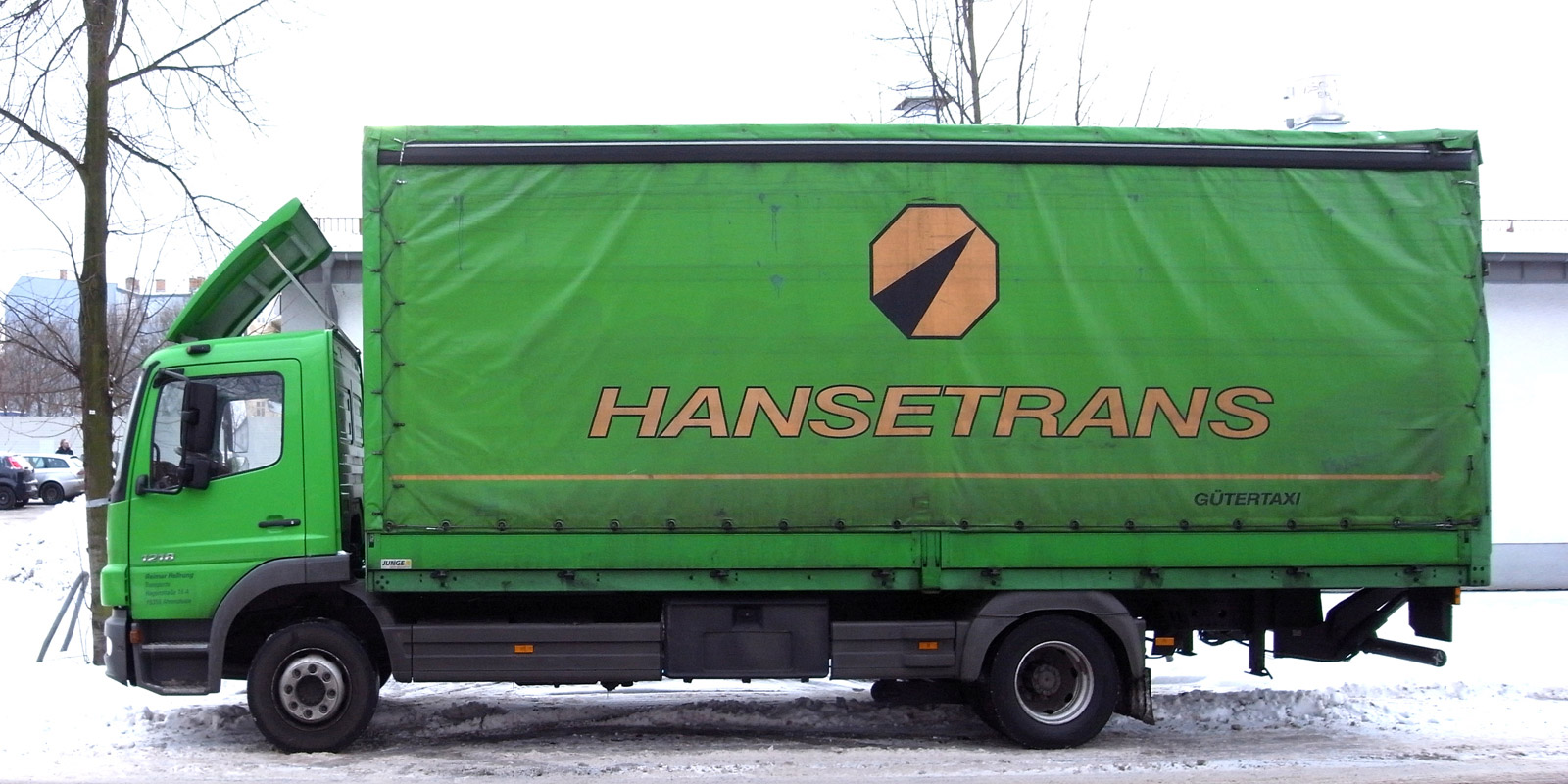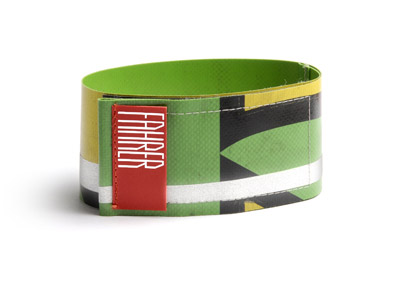 Many of our trousers straps are made of hard-wearing truck tarpaulins.
advertising banner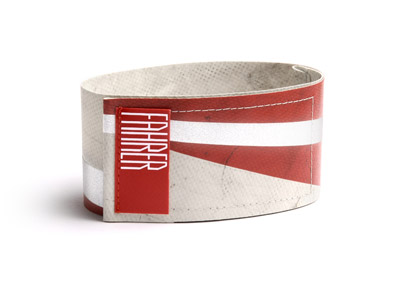 Are you looking for a new use for your advertising plans? We produce new and individual products from the used material.
Manufacture
---
We can use your own fabrics but we also offer to use fabrics from our stock. The characteristic of the fabric brings a uniqe design to each product. FAHRER produces in cooperation with sheltered workshops in Berlin and Brandenburg. We only use manufacturing techniques that can be executed by handicapped people.The limitation is an essential part of the design. The handwork also.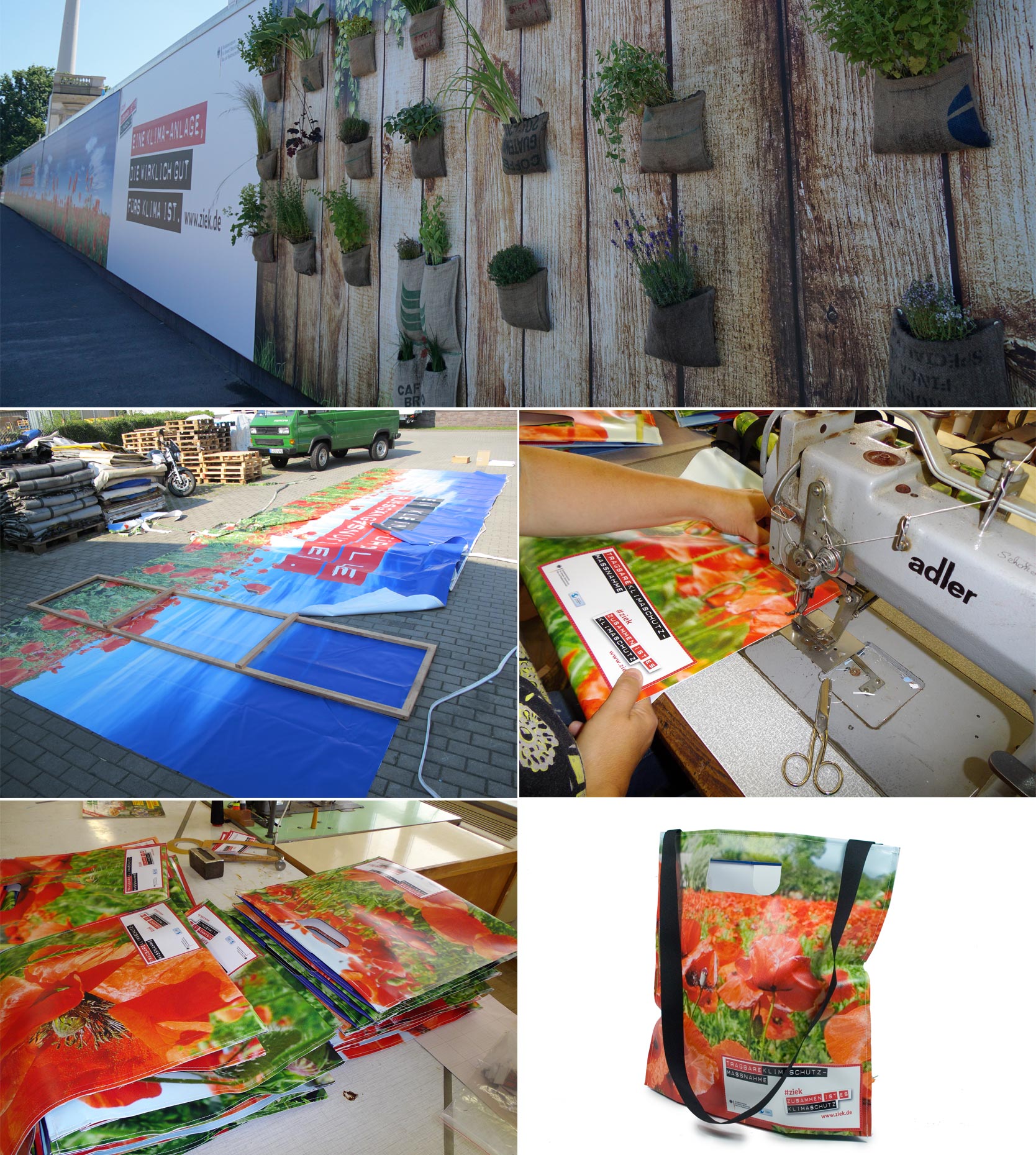 Image: Production Illustrated for the "#ziek" campaign of the Federal Ministry for the Environment, Nature Conservation, Construction and Reactor Safety
Our principles
---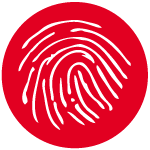 Unique products for unique people and companies.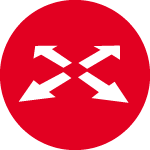 Numerous personalisation opportunities.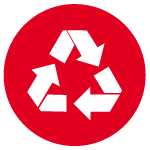 Recycling of high quality and sustainable fabrics.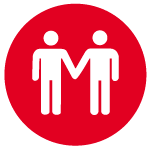 Production in cooperation with sheltered workshops.

Designed and handmade in Berlin.
References
---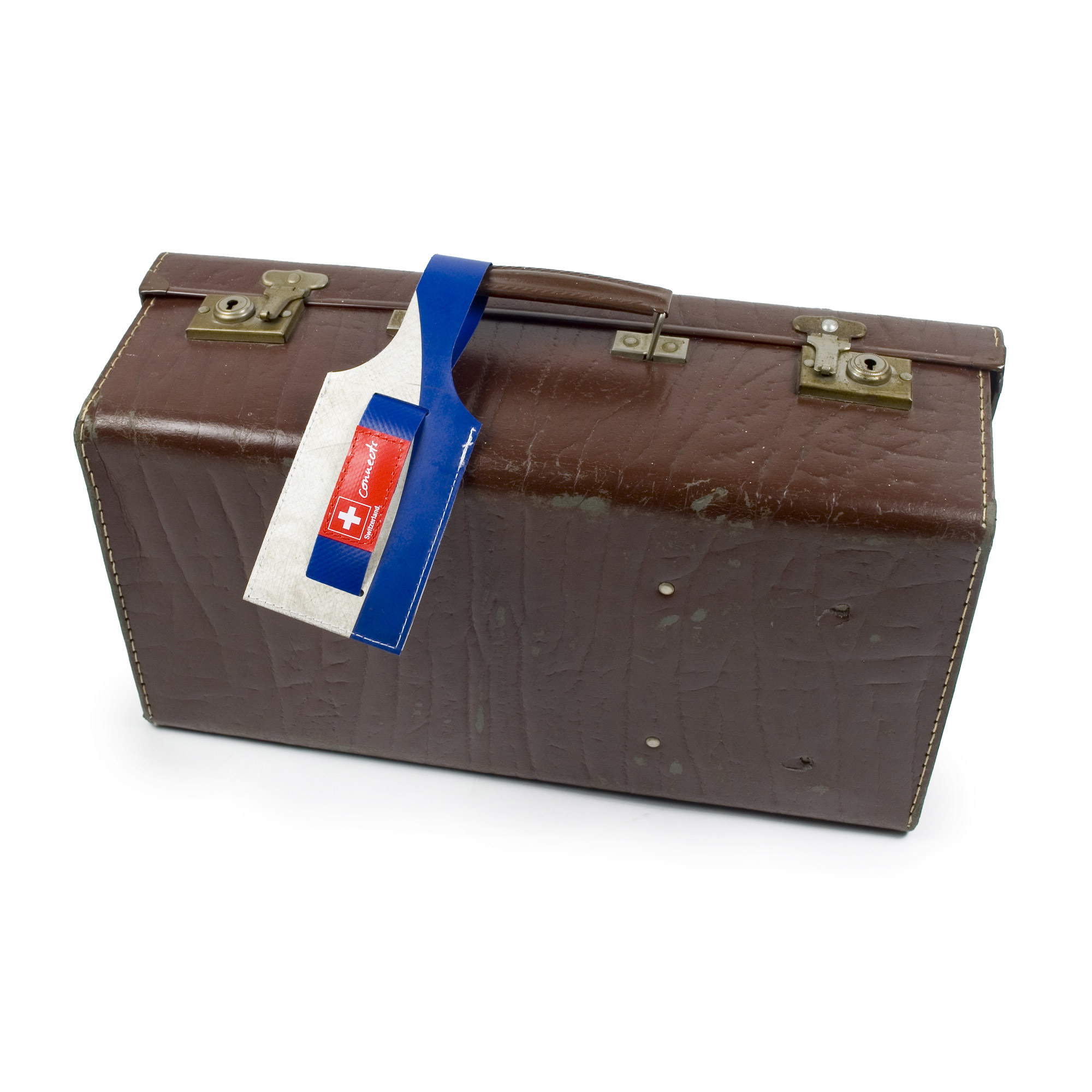 Eidgenössisches Departement für auswärtige Angelegenheiten EDA: TOURIST - Luggage Tags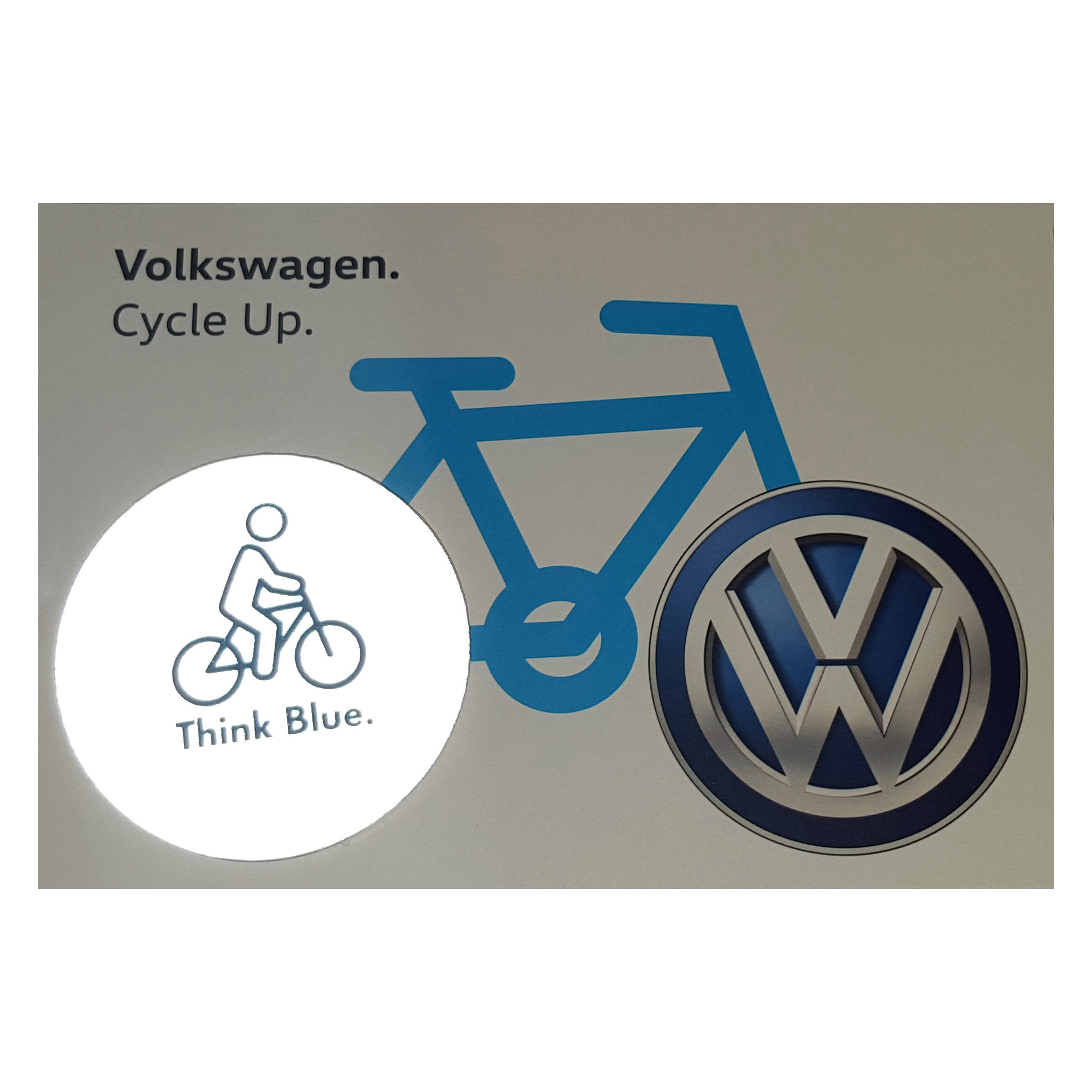 VOLKSWAGEN: Reflective badge
---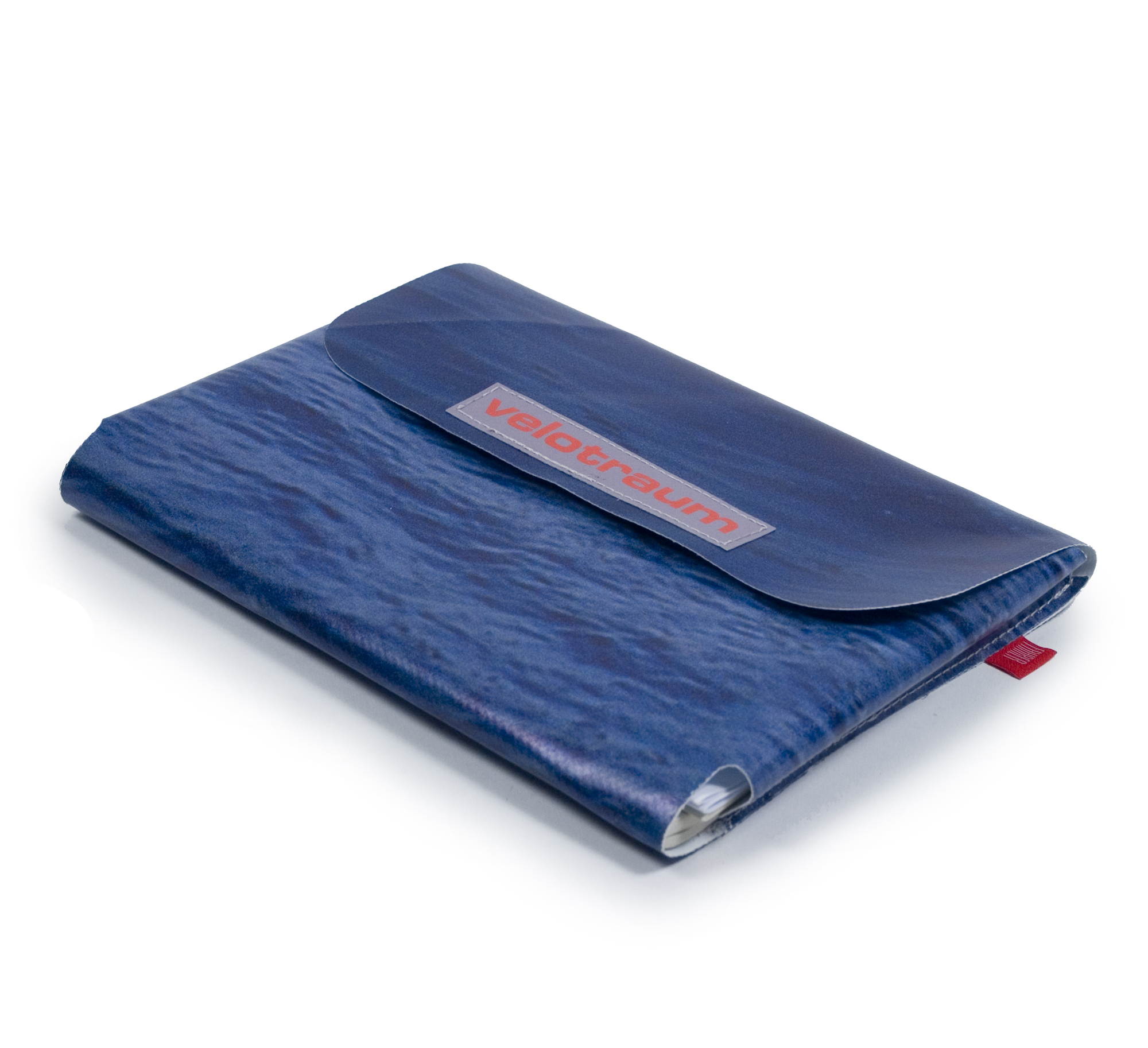 VELOTRAUM: folder for documents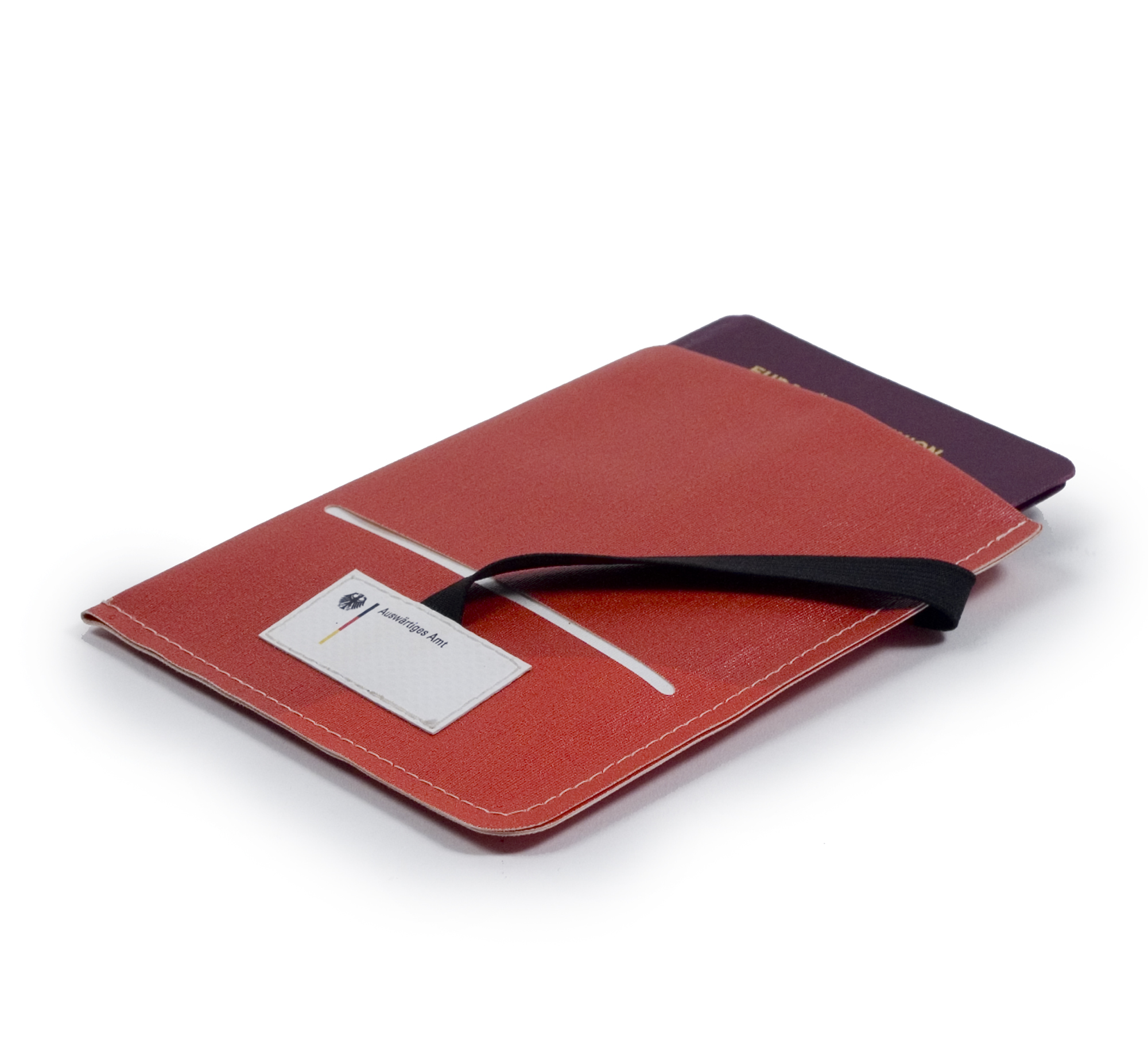 Federal Foreign Office: passport sleeve
---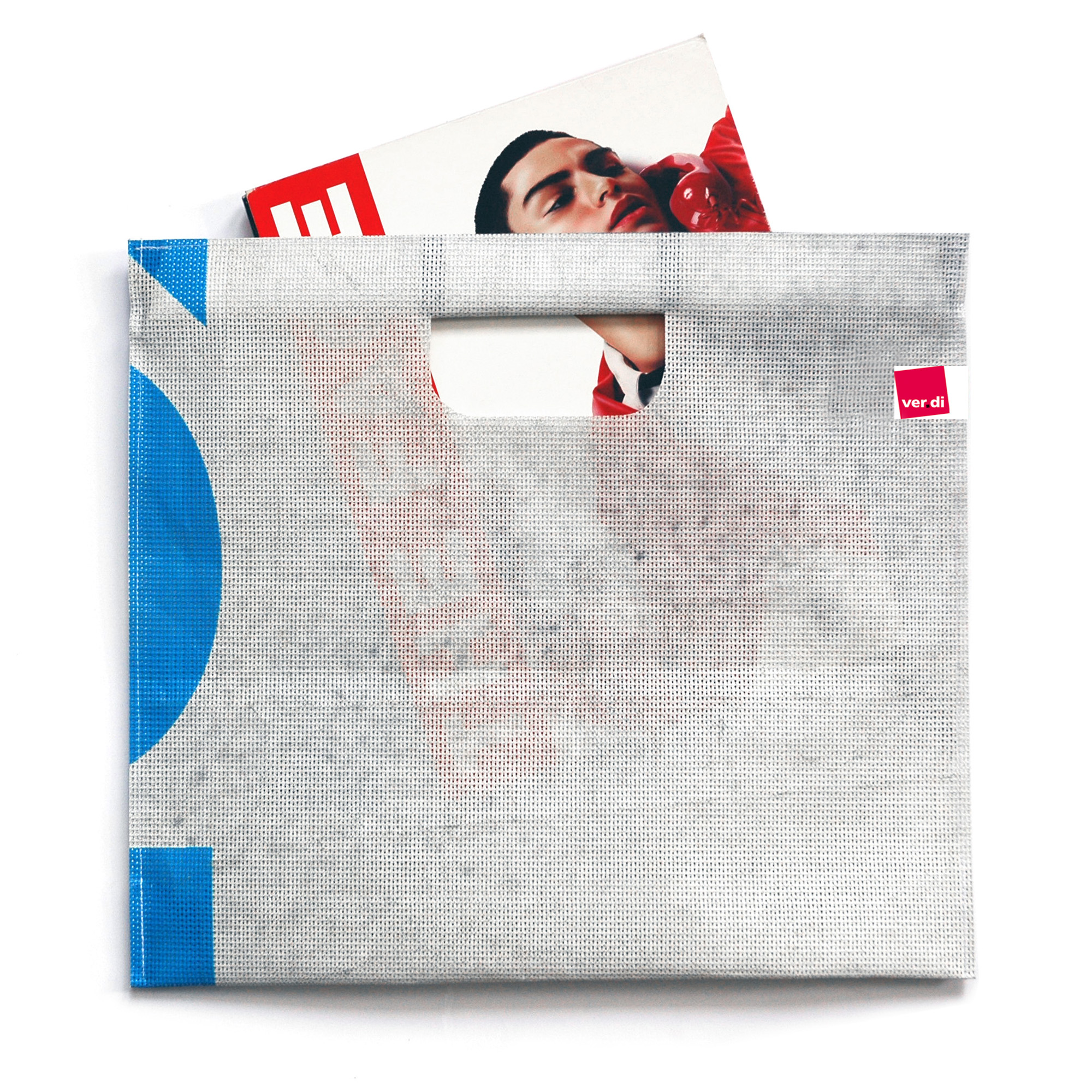 VERDI: Illustrierte - tote bag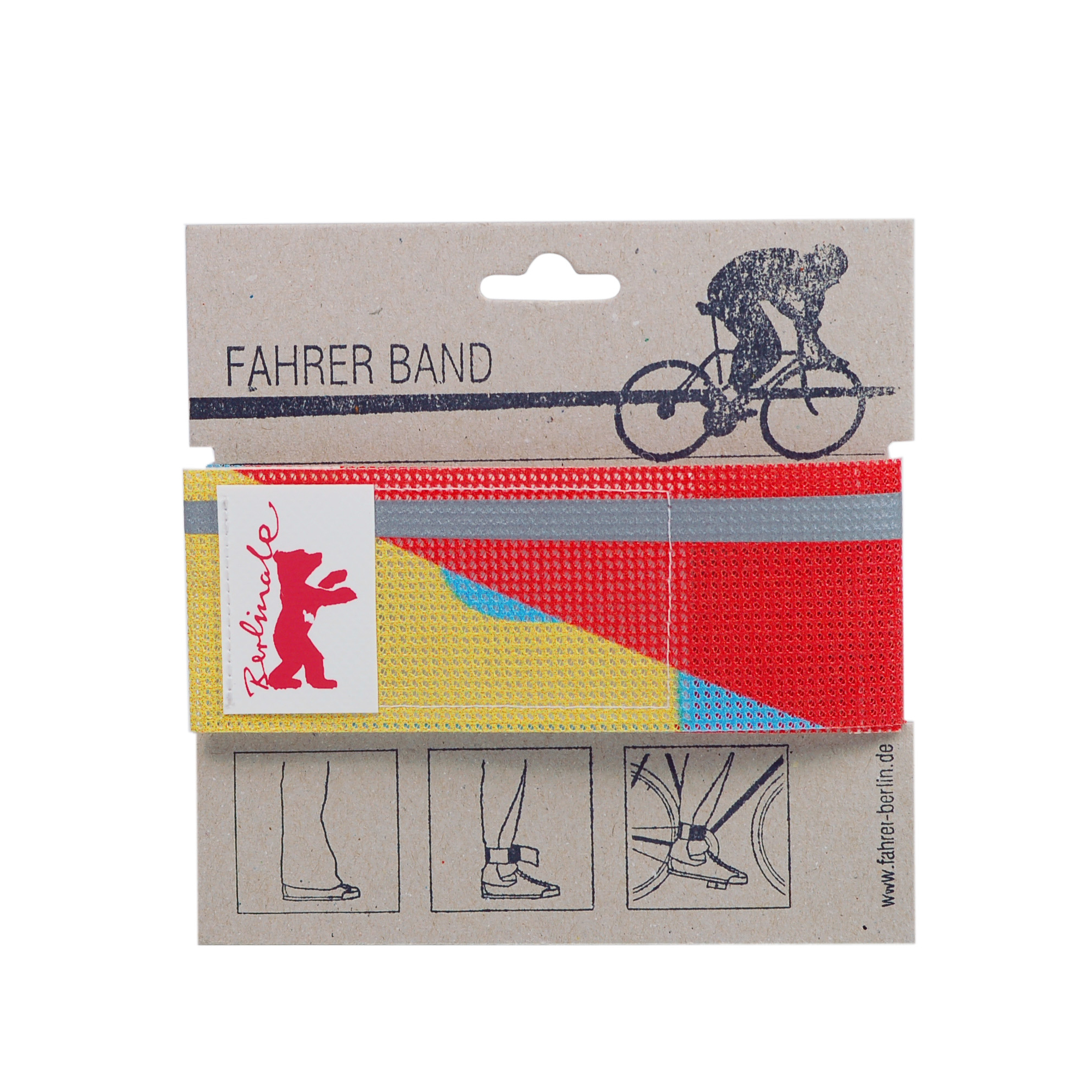 BERLINALE: BAND - Individual leg band
---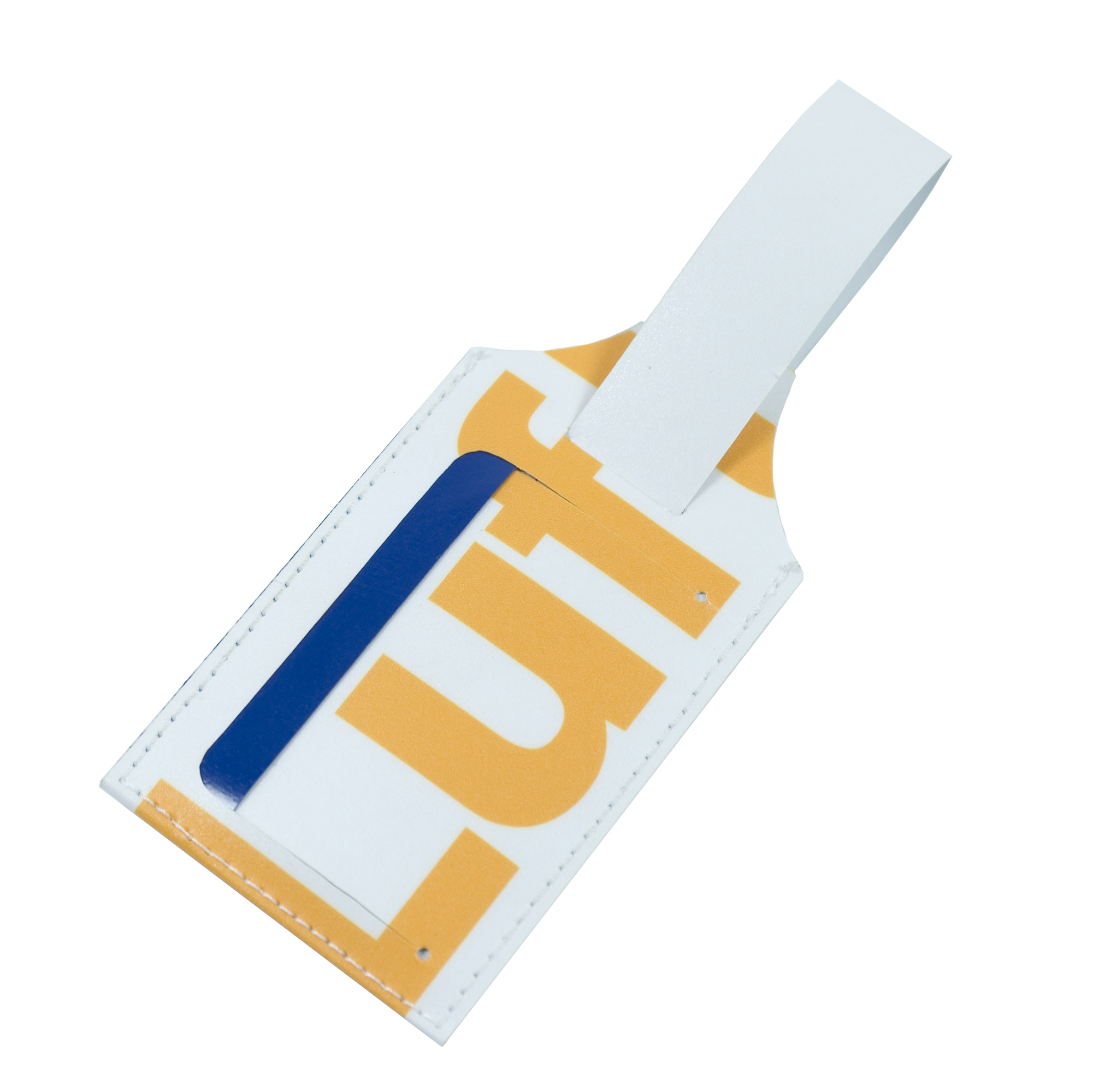 LUFTHANSA: TOURIST - luggage tag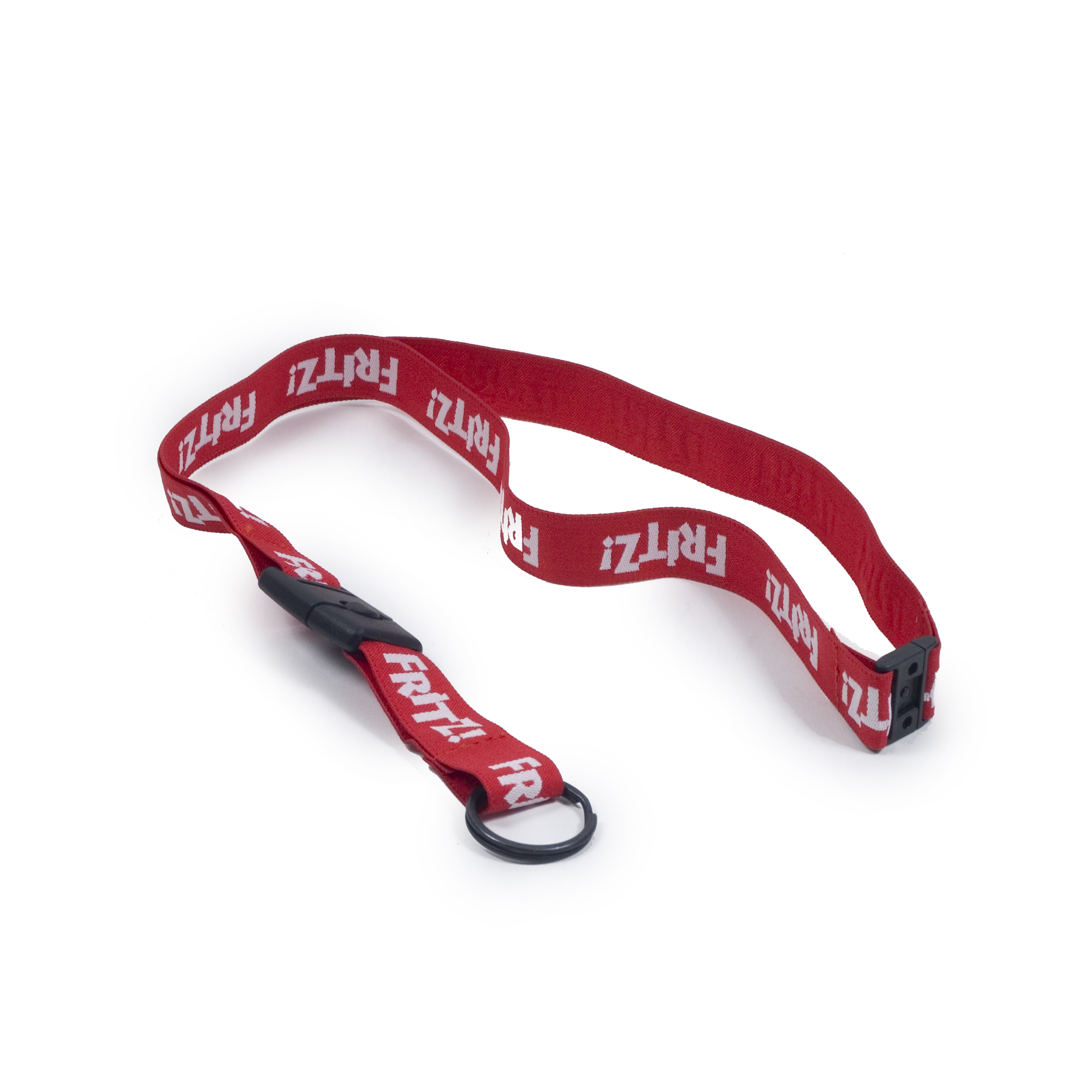 AVM: LANYARD - "Fritz"
---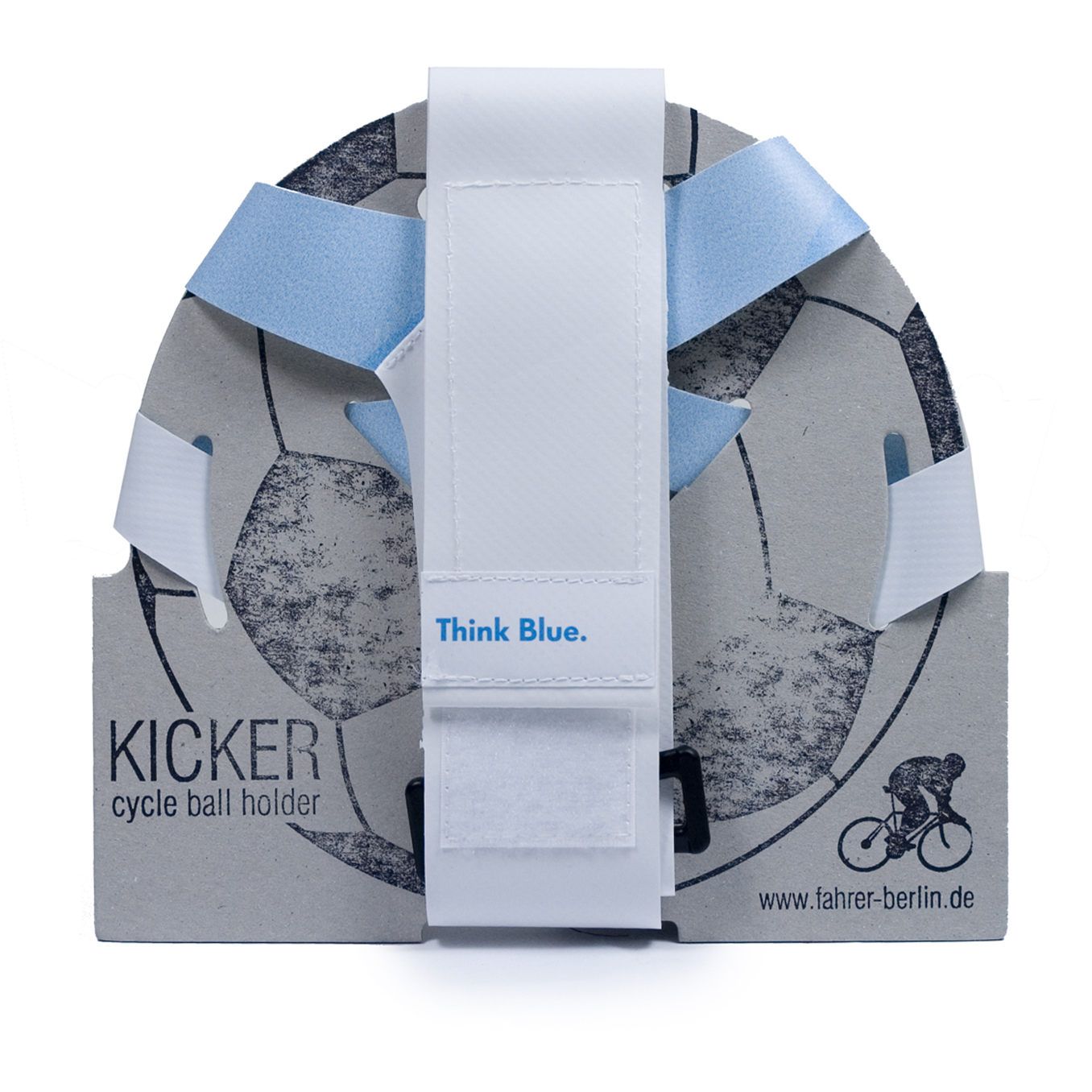 VOLKSWAGEN: KICKER - ball holder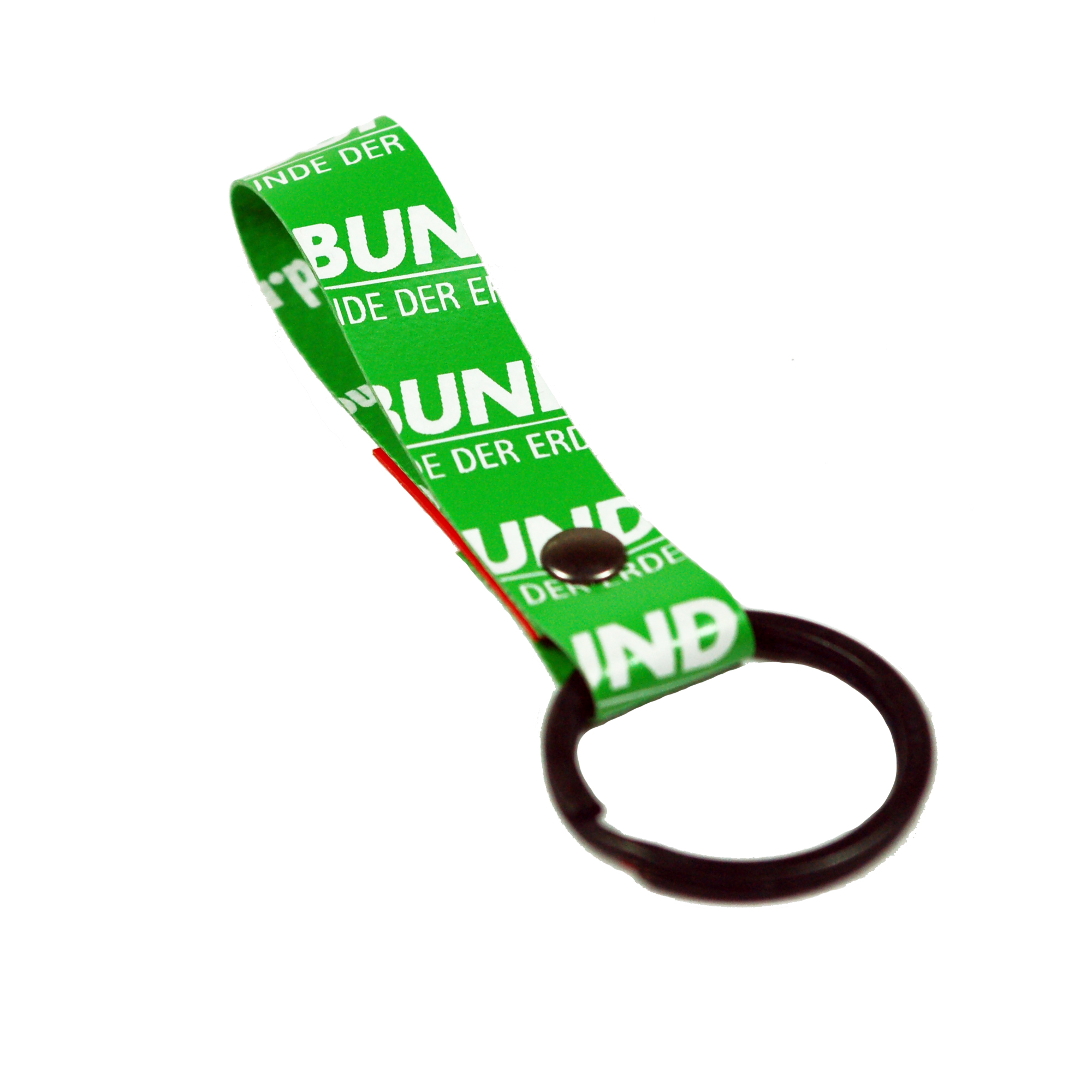 BUND für Umwelt und Naturschutz e.V: LANGFINGER - key fob
---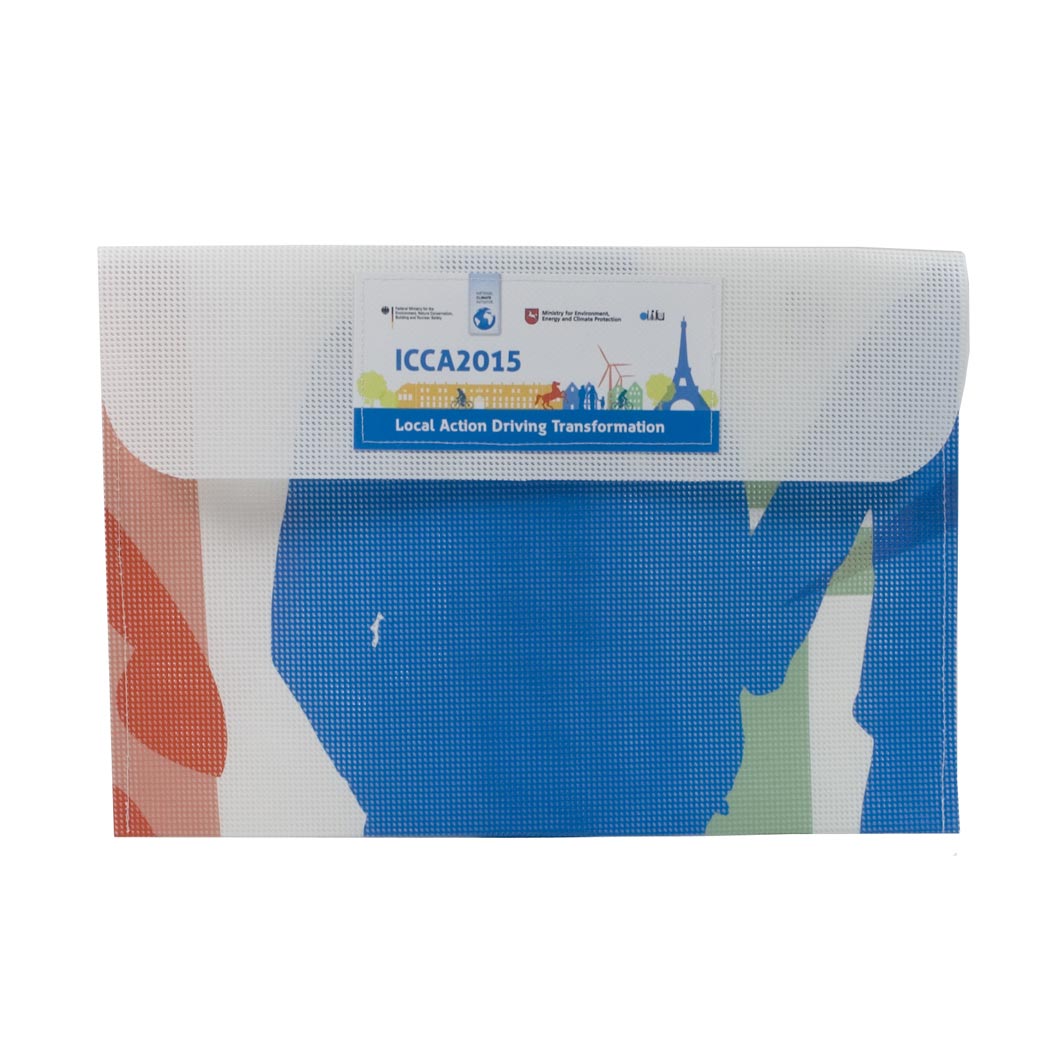 Federal Ministry for the Environment, Nature Conservation, Building and Nuclear Safety: documentsleeve